We accelerate the use of electric vehicles, energy efficiency, and the expansion of charging infrastructure in Latin America. That's what Spott does, developing proprietary technologies for vehicle charging networks of all types, from cars to spaceships! Our products serve charging network operators, businesses, residential and commercial condominiums, electromobility service providers, and drivers.
It is the place where you find innovative solutions for the electric vehicle revolution in a simple, efficient, and economical way.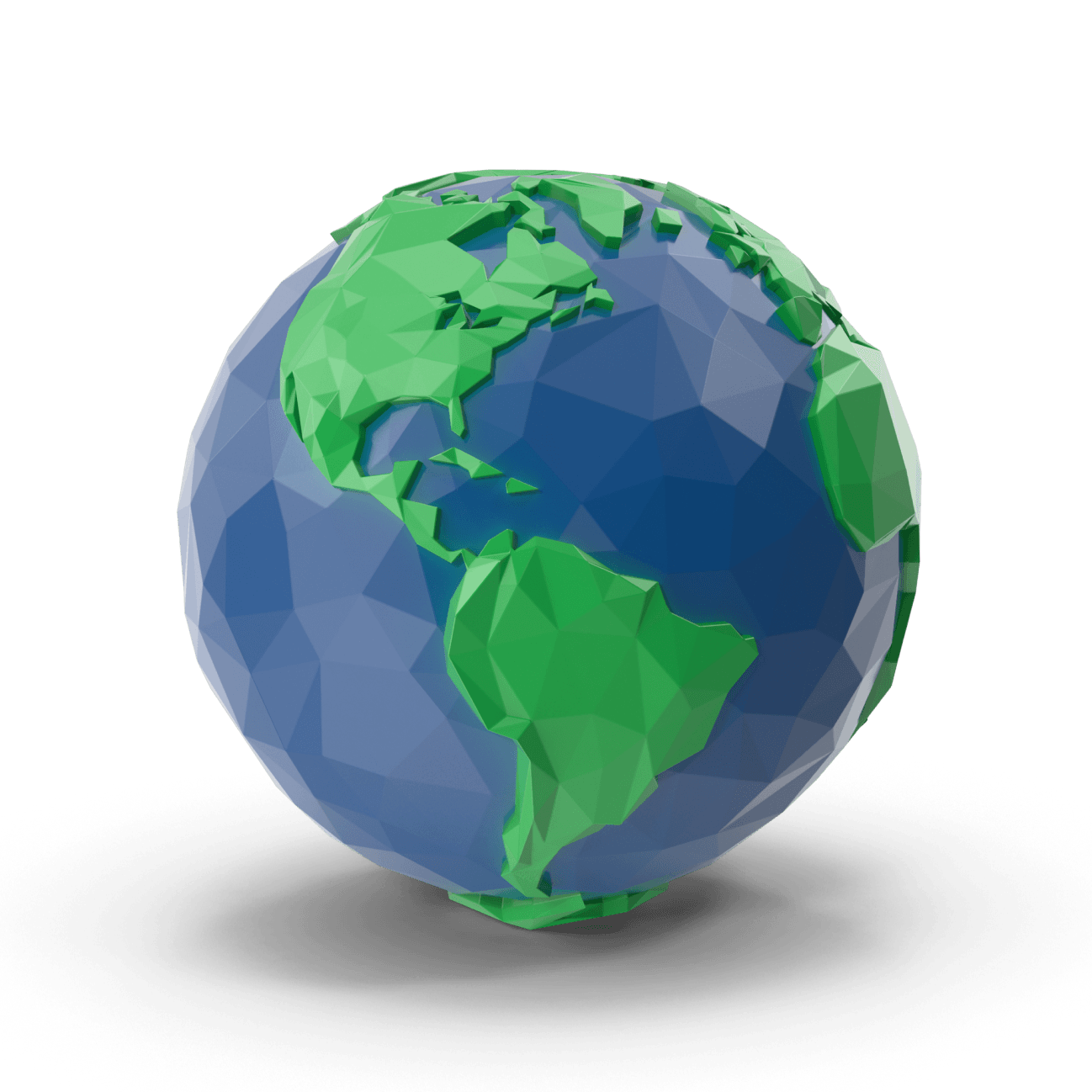 Technology is coming to transform.
Our solutions are designed to bring simplicity, ease, and affordability to the electric vehicle charging ecosystem.
That's why we're committed to developing products that can adapt to a wide range of needs, business sizes, and stages. Our open platform, compatible with any OCPP smart charger, gives you the freedom to create your charging network your way.